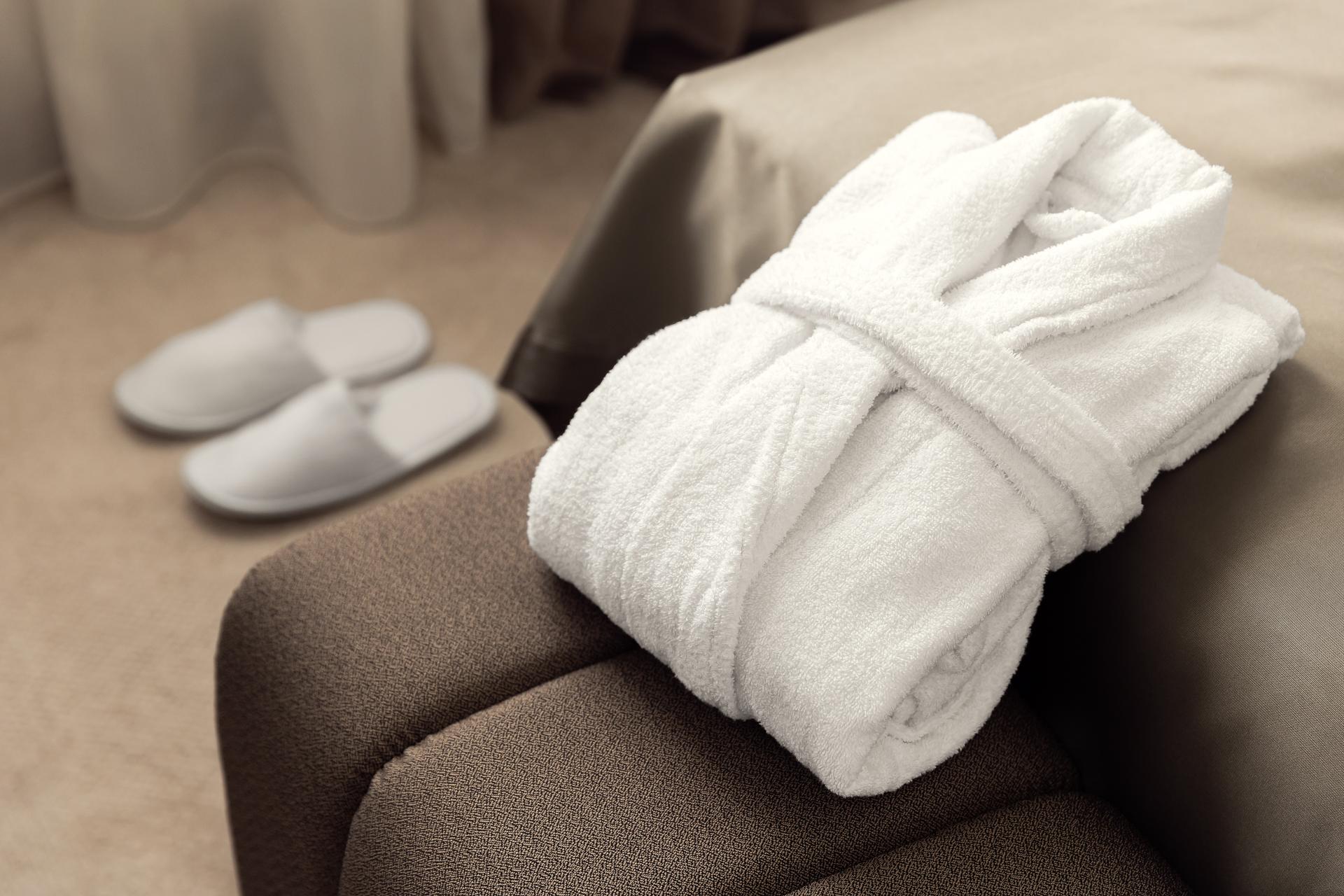 Important information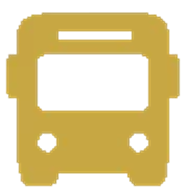 How do you get to us?
Guests can get to the hotel on their own (by car / public transport) or we also offer transfers by prior arrangement.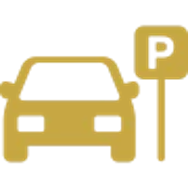 Parking possibilities:
We offer parking at a nearby car park for a fee of 15 EUR / car / night.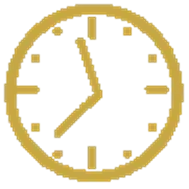 Time information for guests:
The hotel reception is open 24 hours a day.
Check-in is from 14:00
Check-out is until 12:00
Breakfast is served from 7:30 - 11:00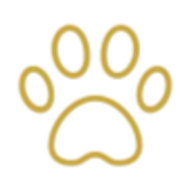 Pets in the hotel:
Well-behaved pets (dog, cat) are welcome at Hotel Saxonia. Staying with a pet is possible for a fee of 15 EUR / night.
Pets are not allowed in the hotel's restaurant and the medical and wellness department.

Partially wheelchair accessible hotel:
The hotel is partially wheelchair accessible.  We offer a room that is adapted for disabled guests. The restaurant is not wheelchair accessible. If you are interested in making a reservation, please ask the reservations department for more information in advance.

On this official website we guarantee that you will always get the available offer!

All rooms at the Saxonia are equipped with individually adjustable air conditioning.

The location of our hotel is ideally situated in the heart of the spa center of Karlovy Vary. It allows guests to easy access to the hot spring Vřídlo(600m), Market Colonnade (100m) and the surrounding healing springs (150m).

All guests of the Saxonia have high-speed free Wi-Fi access throughout the property.

One of the Saxonia's great strengths is its excellent Italian-style breakfast buffet. The meals are prepared with fresh and high quality ingredients, which give the breakfast its true charm.

We accept Visa/Visa Electron, V Pay, Mastercard, Maestro, Diners Club/Discover, UnionPay, JCB and Alipay.