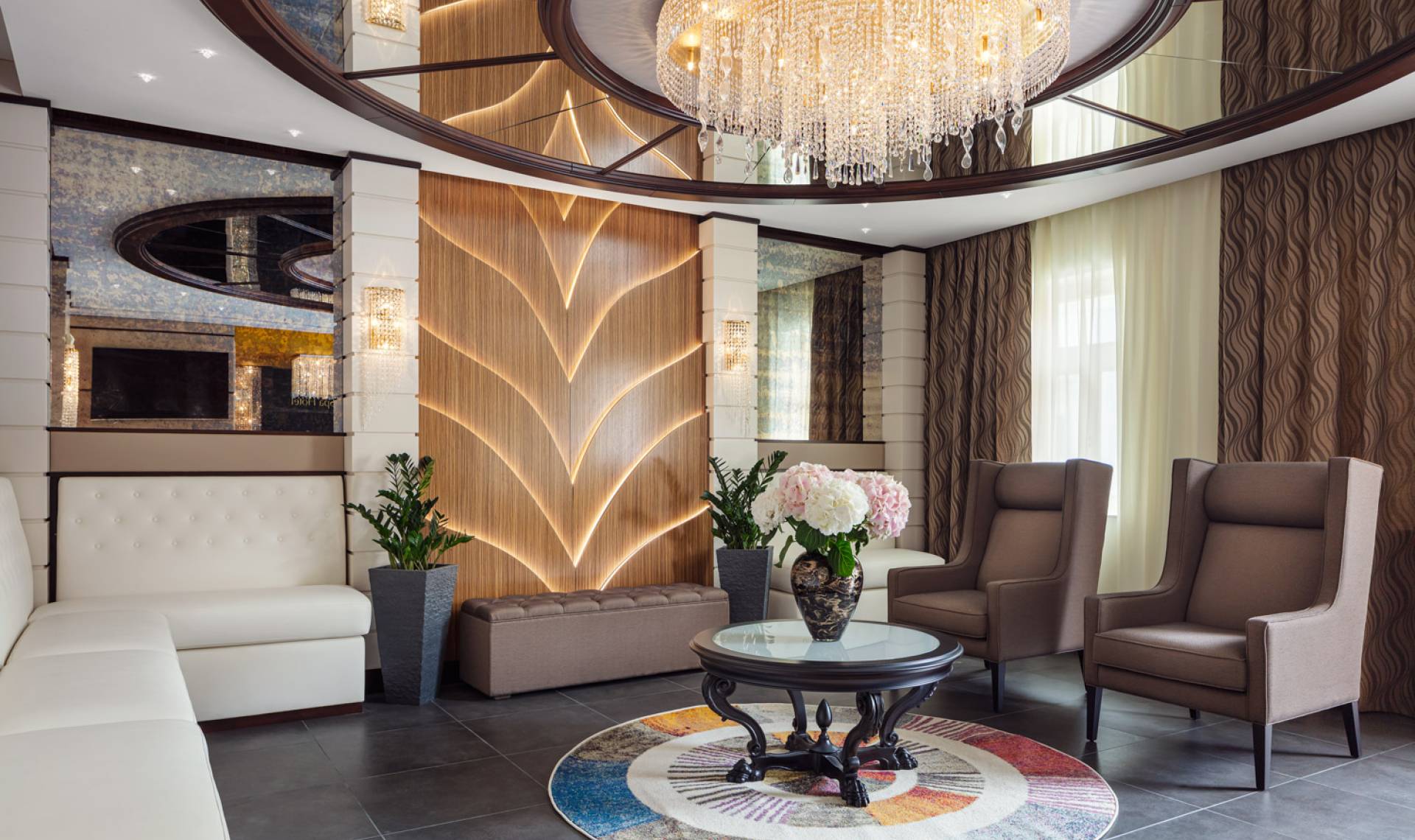 Hotel Saxonia
Luxury boutique hotel in the heart of Karlovy Vary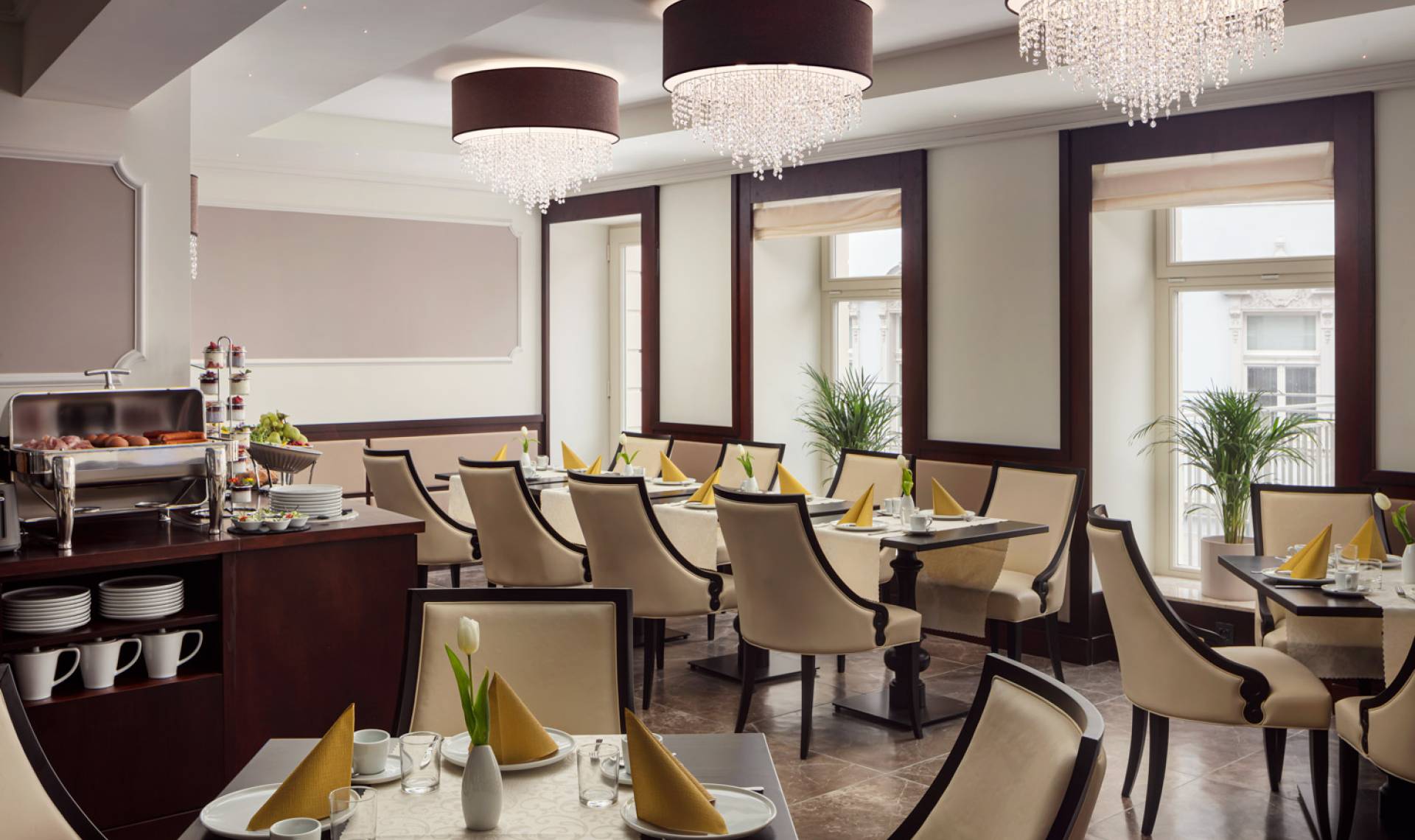 Hotel Saxonia
Elegant restaurant with terrace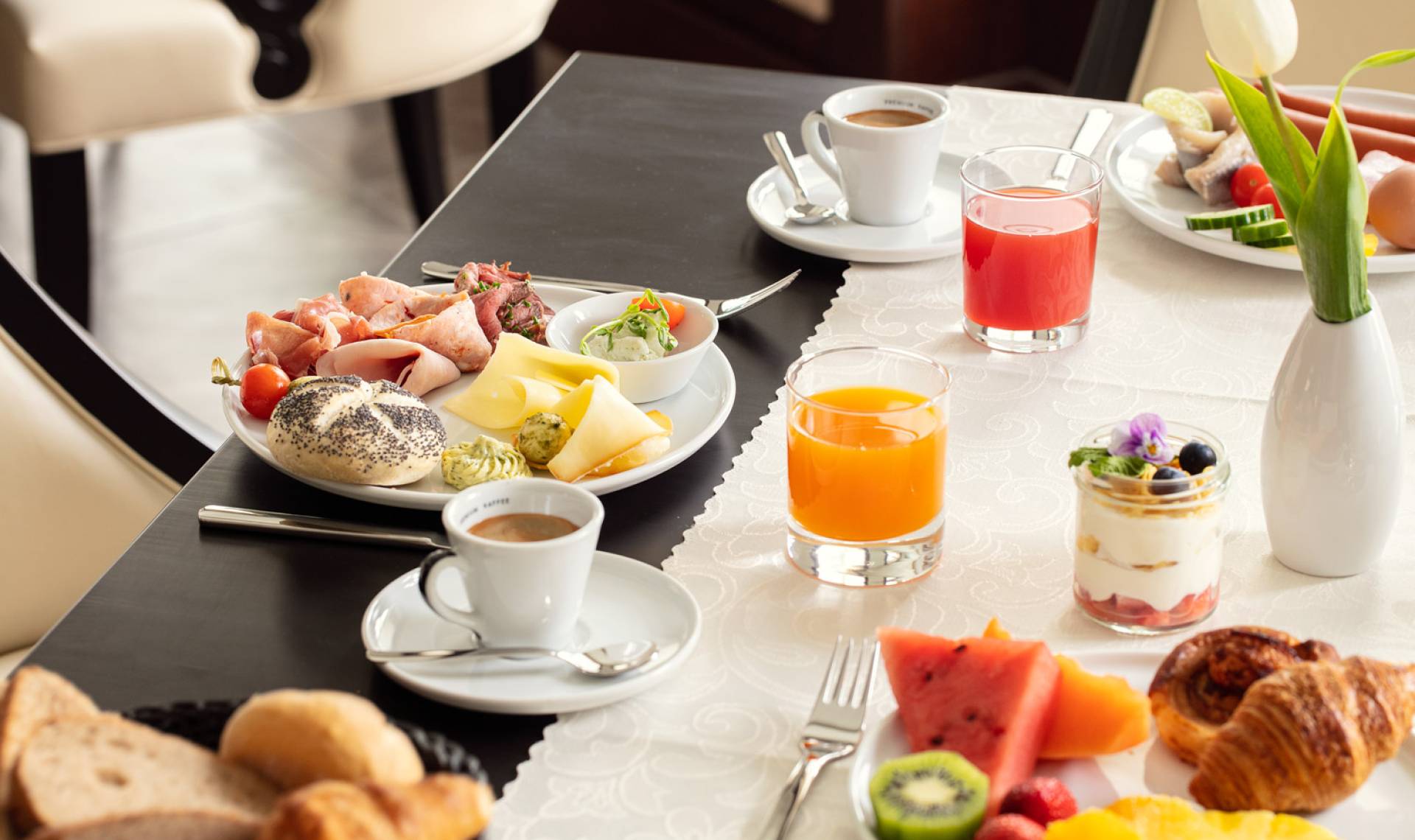 Hotel Saxonia
Delicious breakfasts are a staple of every day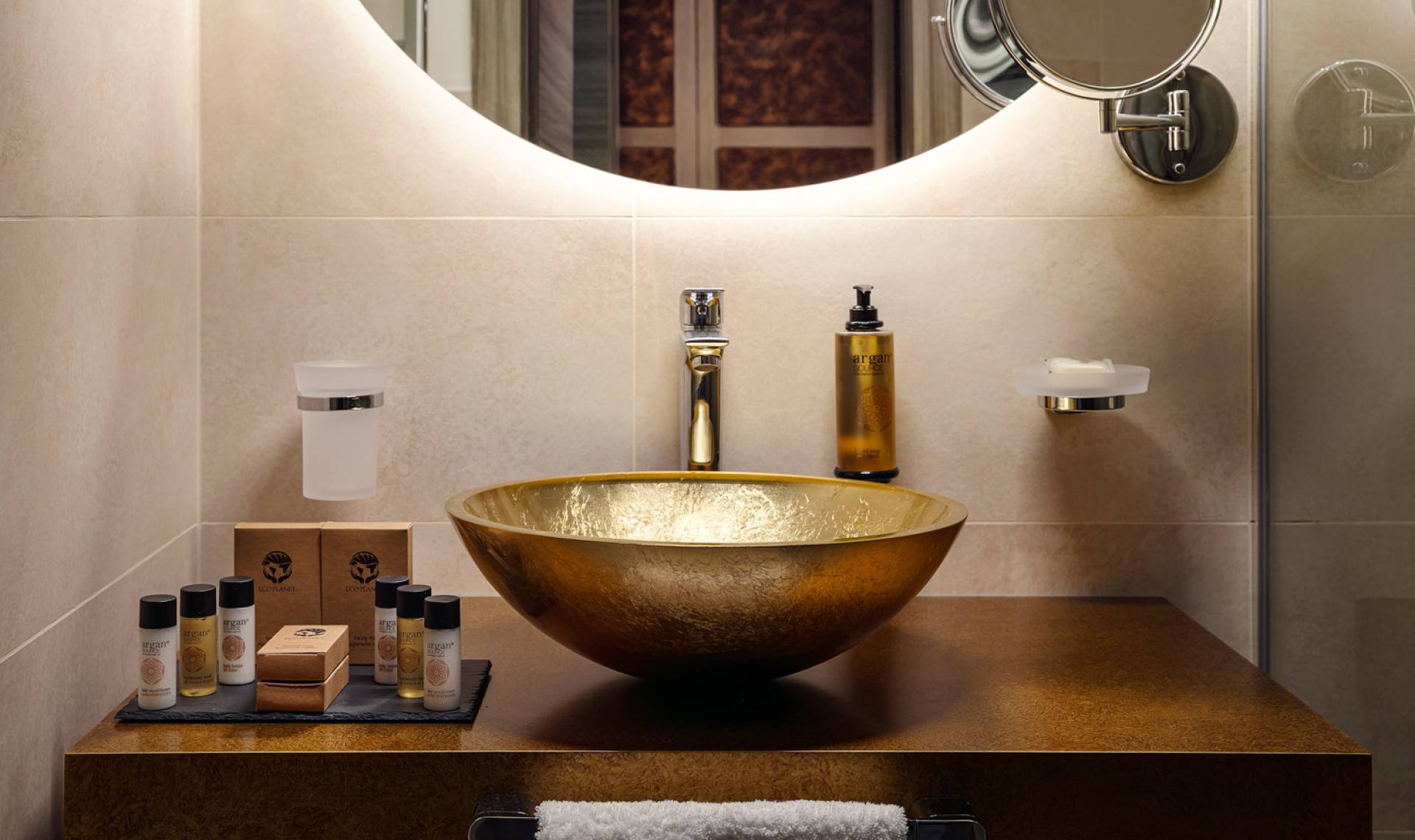 Hotel Saxonia
Stylish and newly equipped rooms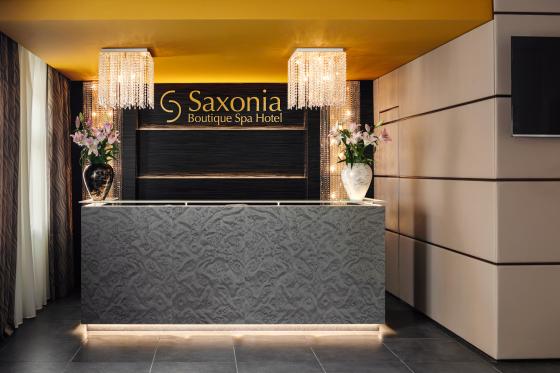 Welcome
Welcome to Hotel Saxonia**** a newly opened boutique hotel from June 2023 with an excellent location and service. Enjoy the luxurious Italian room design, modern amenities and cozy atmosphere that we have lovingly prepared for you. With a great location in the heart of the spa town of Karlovy Vary, you have easy access to Karlovy Vary's most important sights such as colonnades and healing springs.

Central location

Delicious breakfast

Air conditioned rooms

Possibility of parking

Lowest price guarantee

Free Wi-Fi
Accommodation
Choose the room of your choice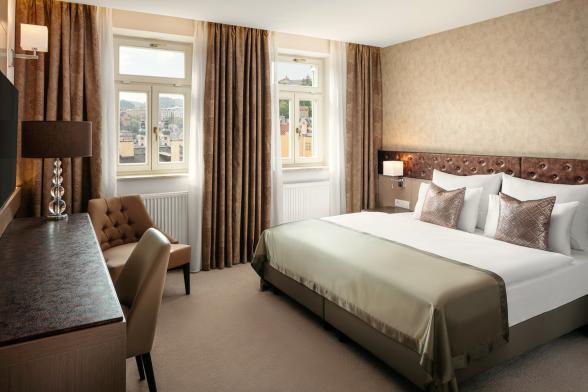 The Superior Double Room is a modern and luxurious room with first-class design and amenities.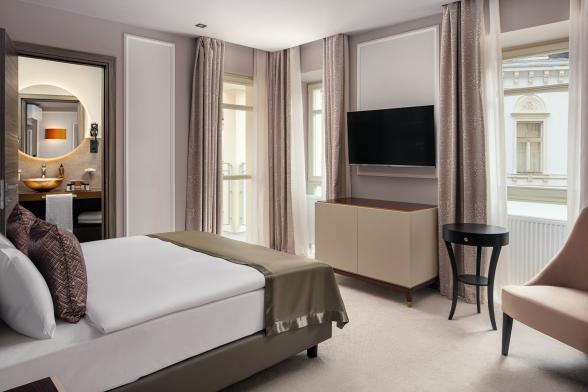 The superior double room with a king-size bed is a modern room that offers a high level of comfort and convenience.
The long-awaited luxury four-star boutique hotel Saxonia opened in the centre of the spa town of Karlovy Vary in June 2023 and is…
With joy, we announce that we have launched the operation of our new spa center at Hotel Saxonia, offering a wide range of…
Food and beverage
Gastronomy
We would like to introduce our new Italian-style hotel breakfast, which we have named Bon Jorno. We offer a wide variety of Italian breakfast specialties such as fresh pastries, croissants, yogurts, fruit salads, savory delights and delicious coffee. All meals are prepared with quality ingredients and served with Italian charm. Enjoy an authentic taste of Italy with us at the Saxonia Hotel.